Hello Chaps,
Having done 1 engine transplant I figured I quite liked it and wanted to do a v8.
So I picked the widest, most stupid v8 I could find to make my life hard and put it into a vehicle I've had a soft spot for.
This may have been a year ago....... :P
Current state of engine bay:
Had a crack and repairing this crack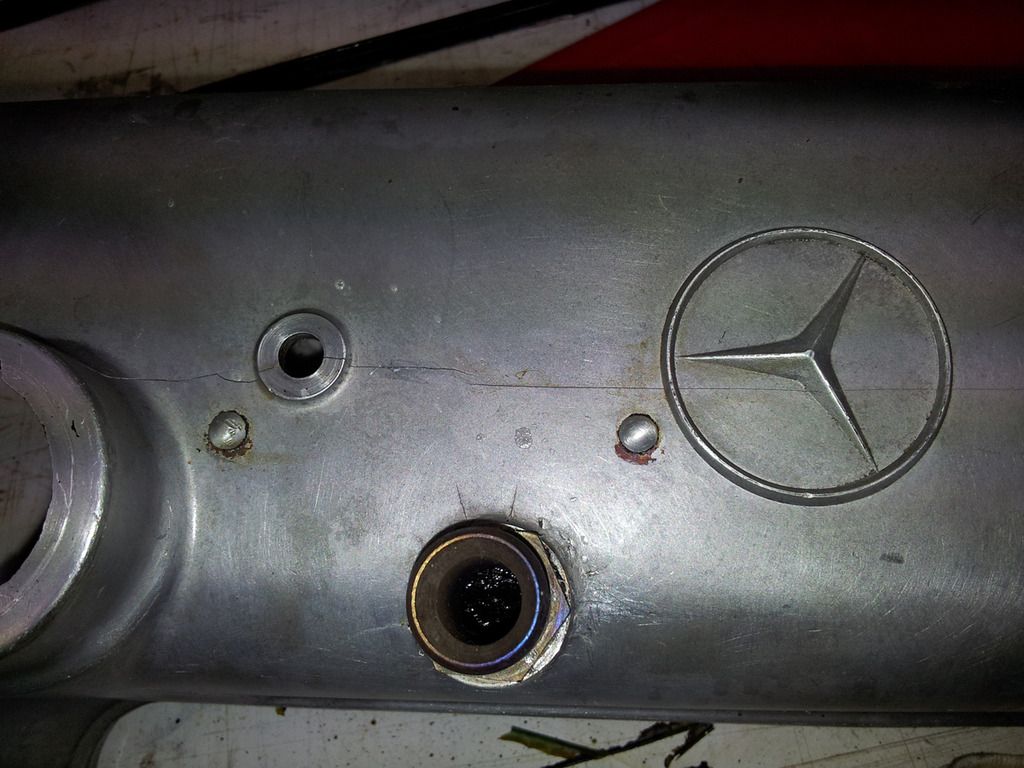 It didn't work out, but I think I want a tig anyway :P
Some existing underfloor repairs: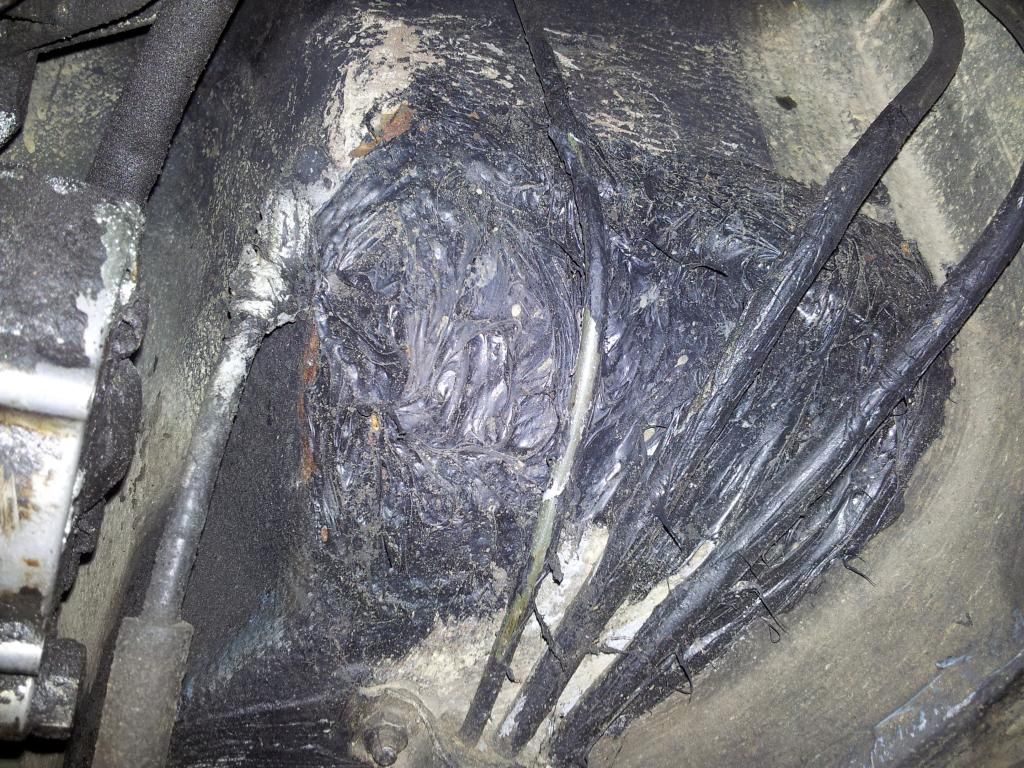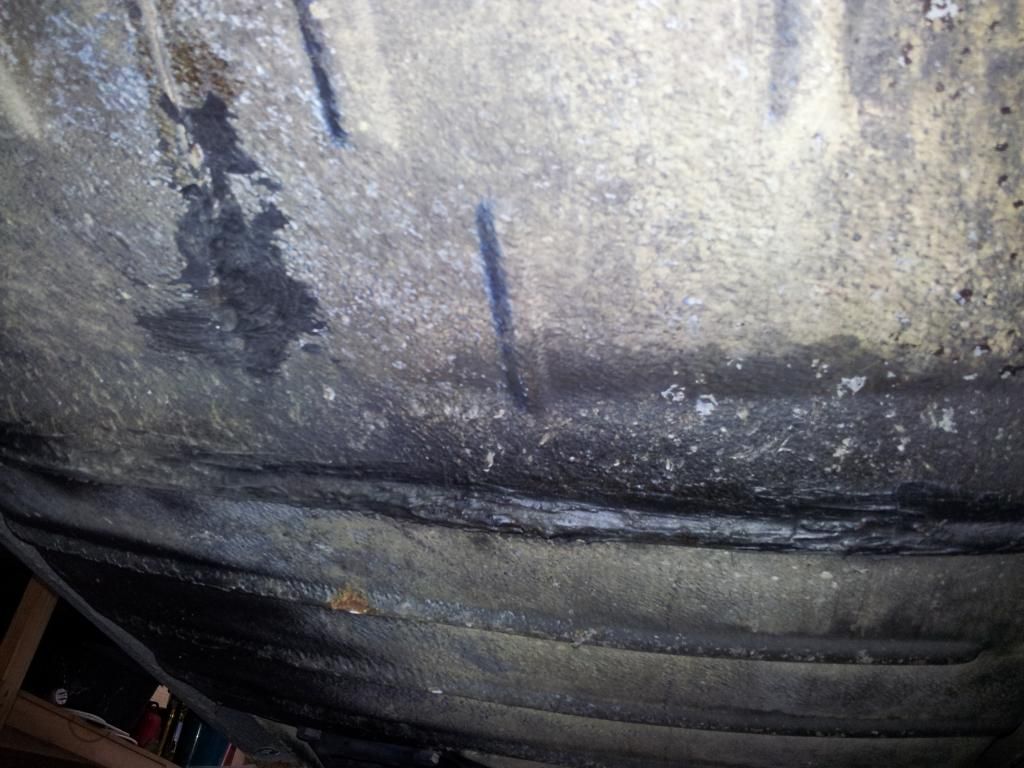 And I've got me a practise car:
She's fecked good and proper, well the body is, the engine and trans look ok, it's a transplanted 615 diesel and auto box.
Anyone want anything?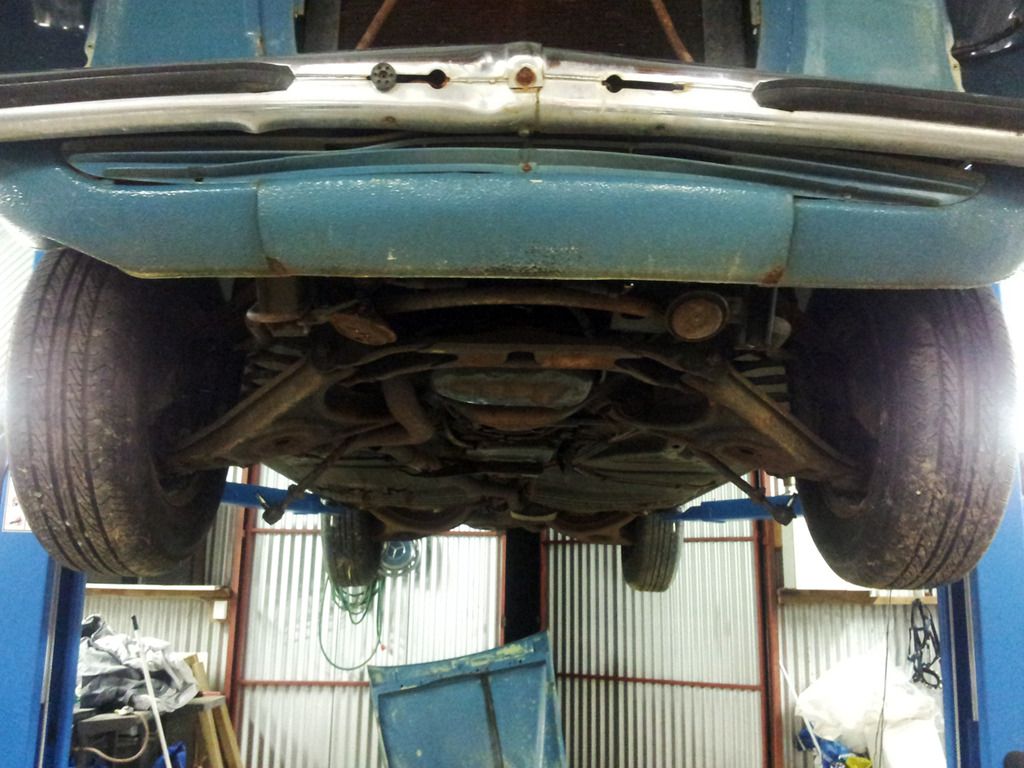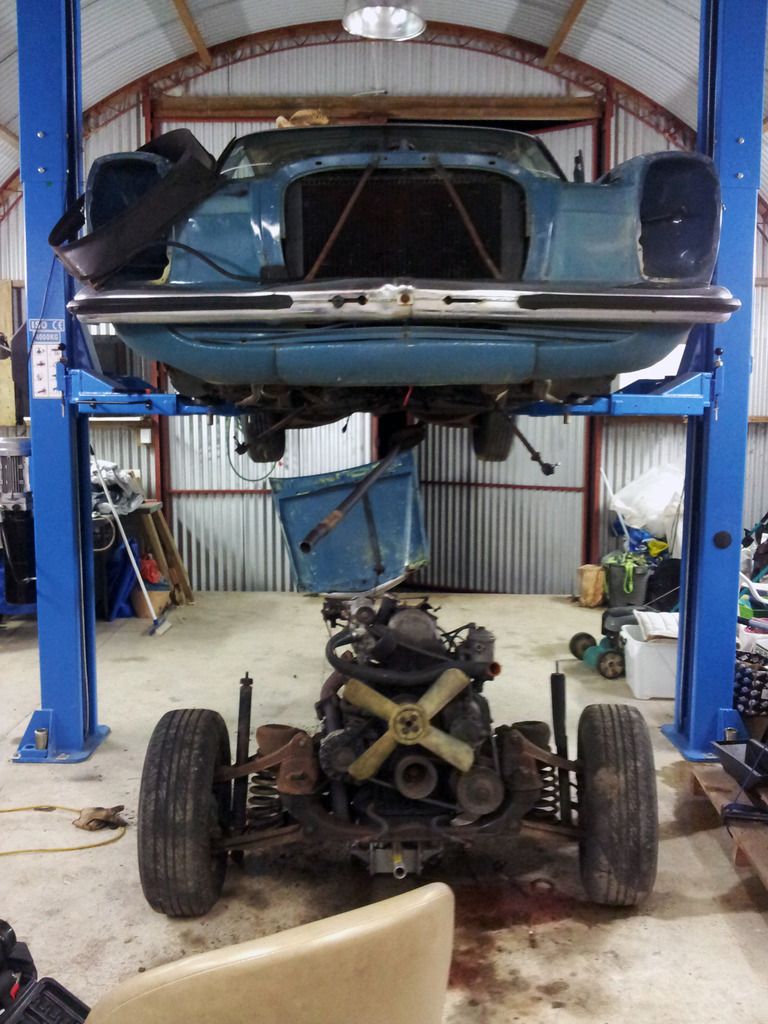 And because I'm a Kiwi I'm surprised when I find a spider staring me in the face and unman ourselves with squeaks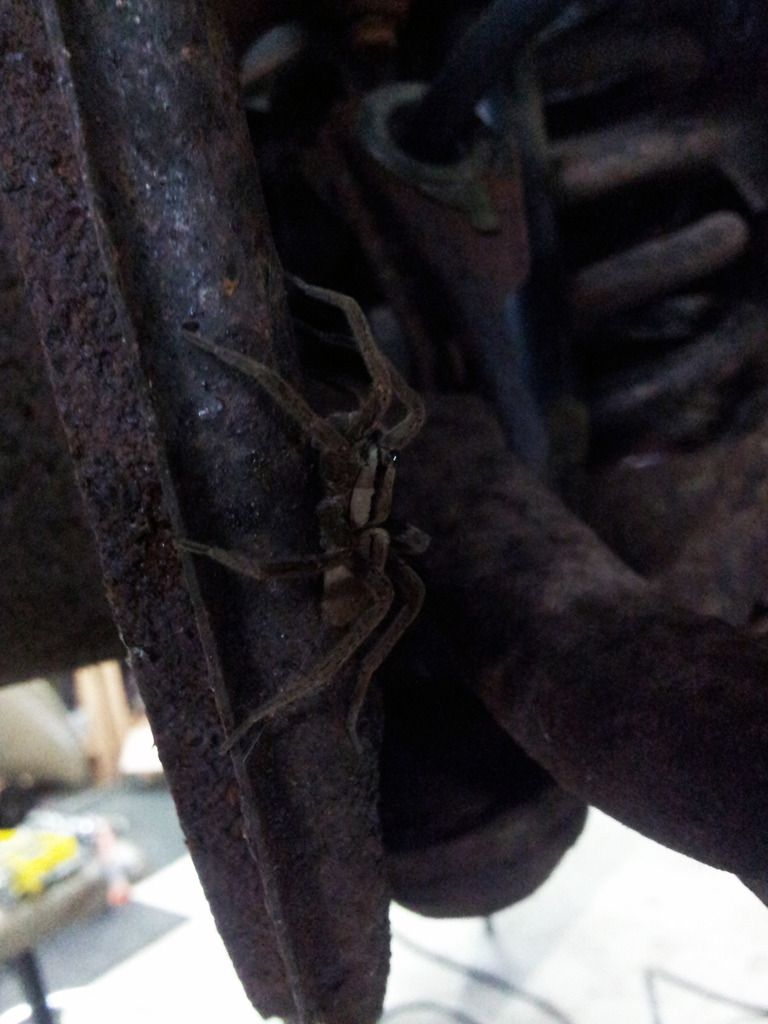 And the 700x700 cube that has to fit SOMEHOW!!!!!!!
It's the vvti version so I have wiring/security nightmares to contend with as well.
I'm pretty much full of self hate and seem set to punish myself repeatedly, hahaha!!