Here you go people, here's some happy snaps from the open workshop night @ MB Spares.
John took us through the workshop and explained the history behind all the projects currently going on.
It was a great night, and i'm sure extremely enjoyable by all those who attended.
Below are some pics of a few delicious restorations that we were able to feast our eyes on.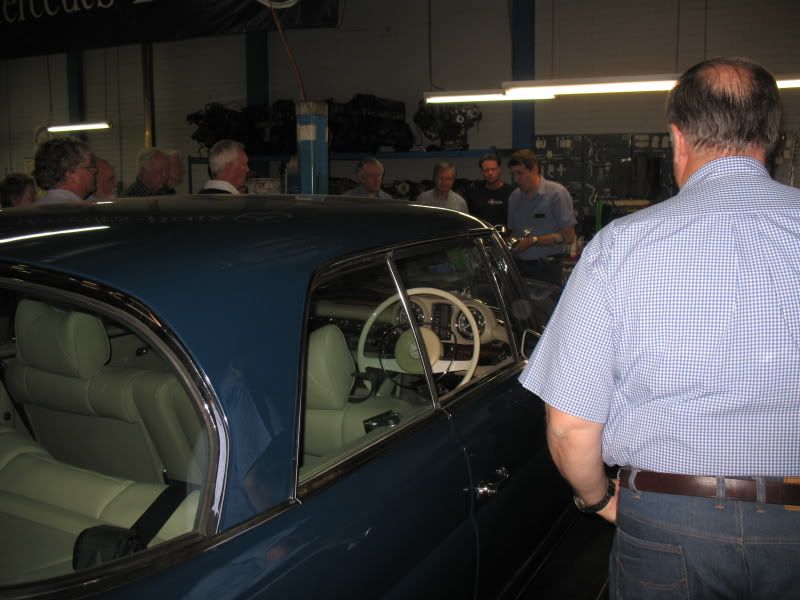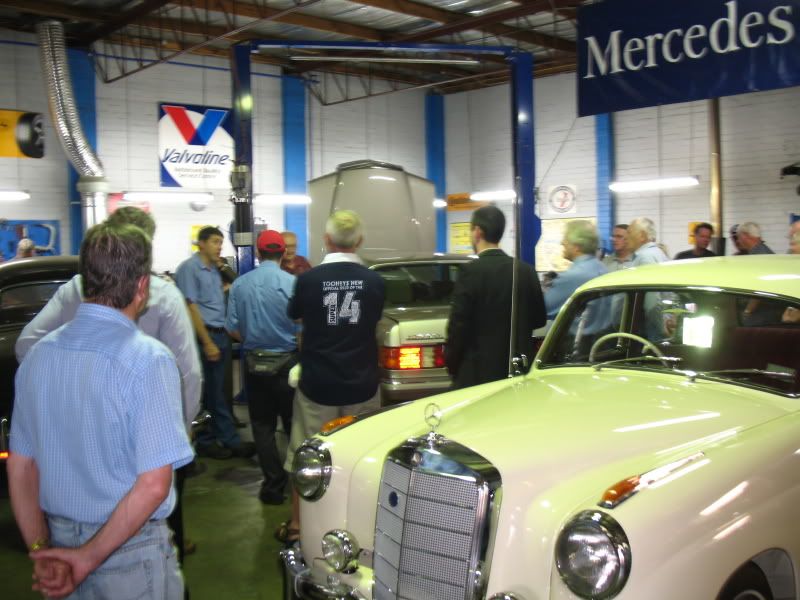 A Gelanderwagon that's had an M117 5.6L engine dropped in.. The 220kw one I think.
(This is what I call an MB Spares Special, it's a f*kn speccy conversion!! It looks like the engine was a factory install)
And this was the result of borrowing mum's car, and thinking you're russian!!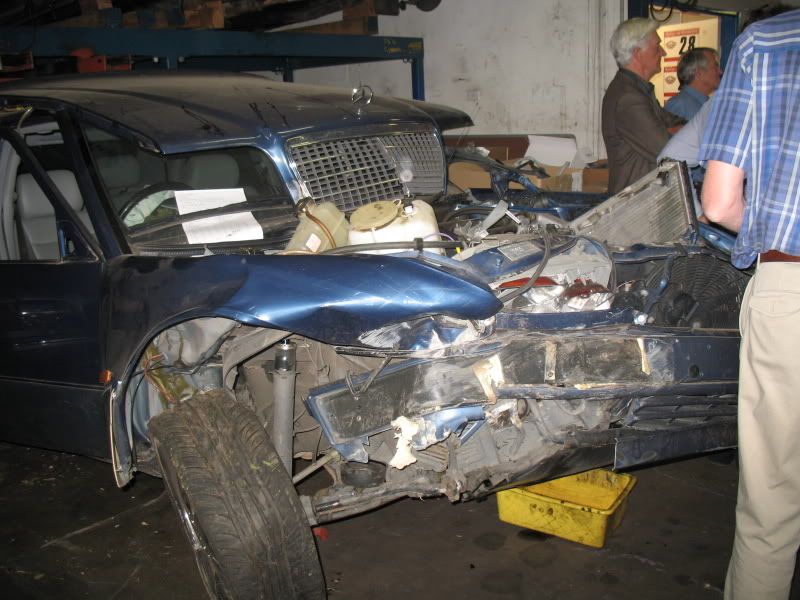 Enjoy!
Cam. :)