300d .....
Posted: Tue 05 Sep, 2017 8:01 am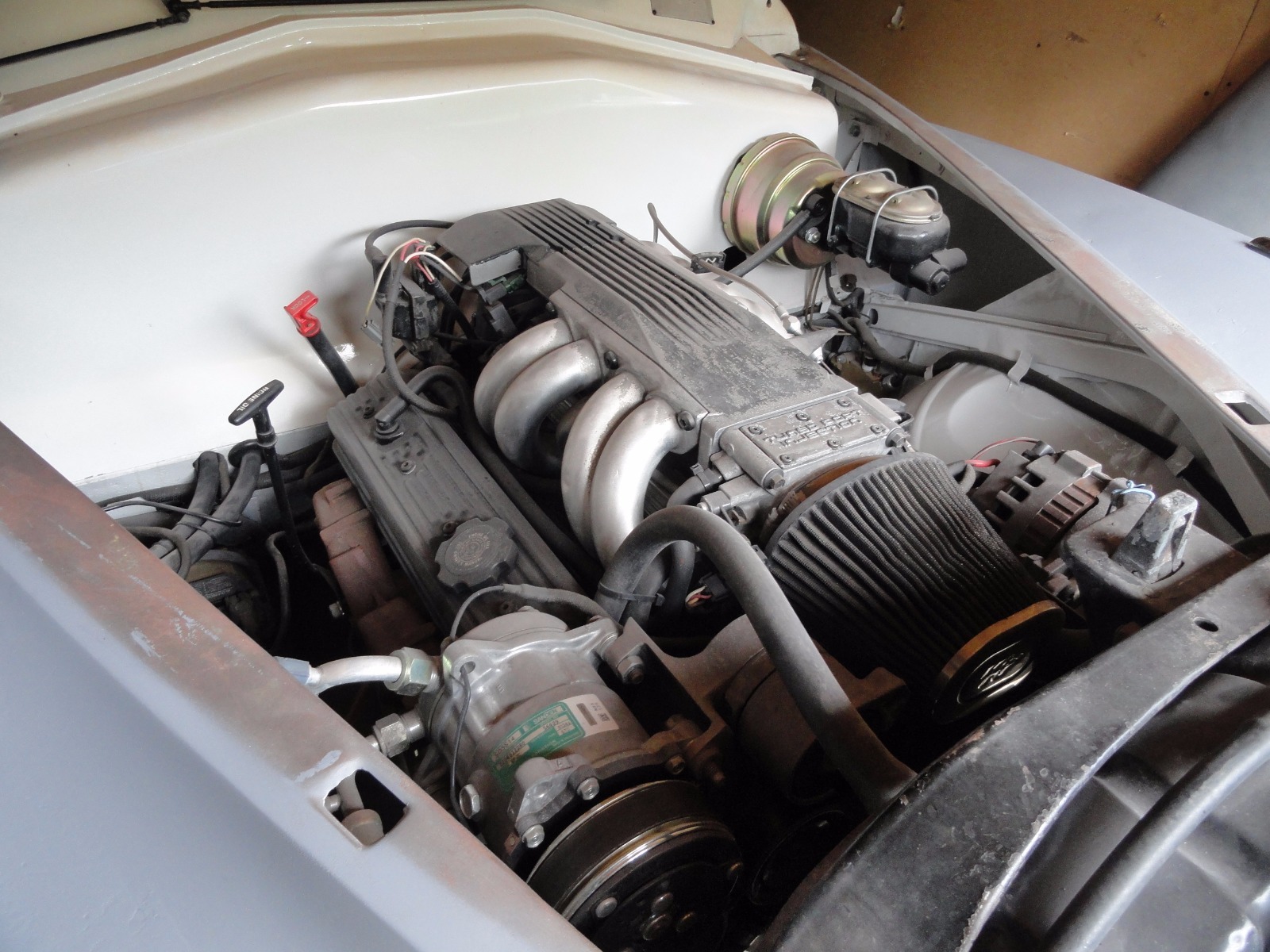 http://www.ebay.com/itm/1962-Mercedes-B ... Sj&vxp=mtr
Thats an ealy style injected Small block chevy,possibly 30 plus years old. a later LS series engine would be better. I guess the Hot rodder realised how much money is invlved in the interior work alone and and wants out .