Hi there,
my name is Marty,
stumbled across the forum today and thought I'd sign up after reading through lots of topics!
A bit over 20 years ago (sh*t!!) I had a W116 280s back in Germany which was a fantastic car and now I'm very keen to add another old Mercedes to the family in the near future.
A little undecided right now but at least I can narrow it down to 2 models...
I have my mind set on an /8 so either a 450slc or a W108 280se 3.5...been following the prices for those models for a while and I think I need to jump on one rather sooner than later before they are out of my price range!
Just missed a really nice 450slc in Adelaide,too picky with the colour
I'm also in the process of getting my Porsche 914 on the road but that will still take some time...and money
(engine currently getting rebuild)
Anyway...I used to take pictures for the RACV European car show at Flemington racecourse so I probably have taken pictures of some of the members cars here at some stage.
My dad's first car in the mid 50's was a Mercedes too,not 100% sure but I think it was a 170.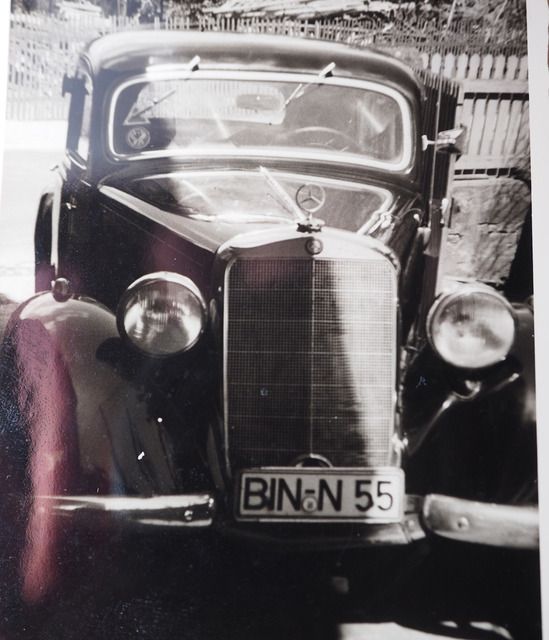 cheers Marty